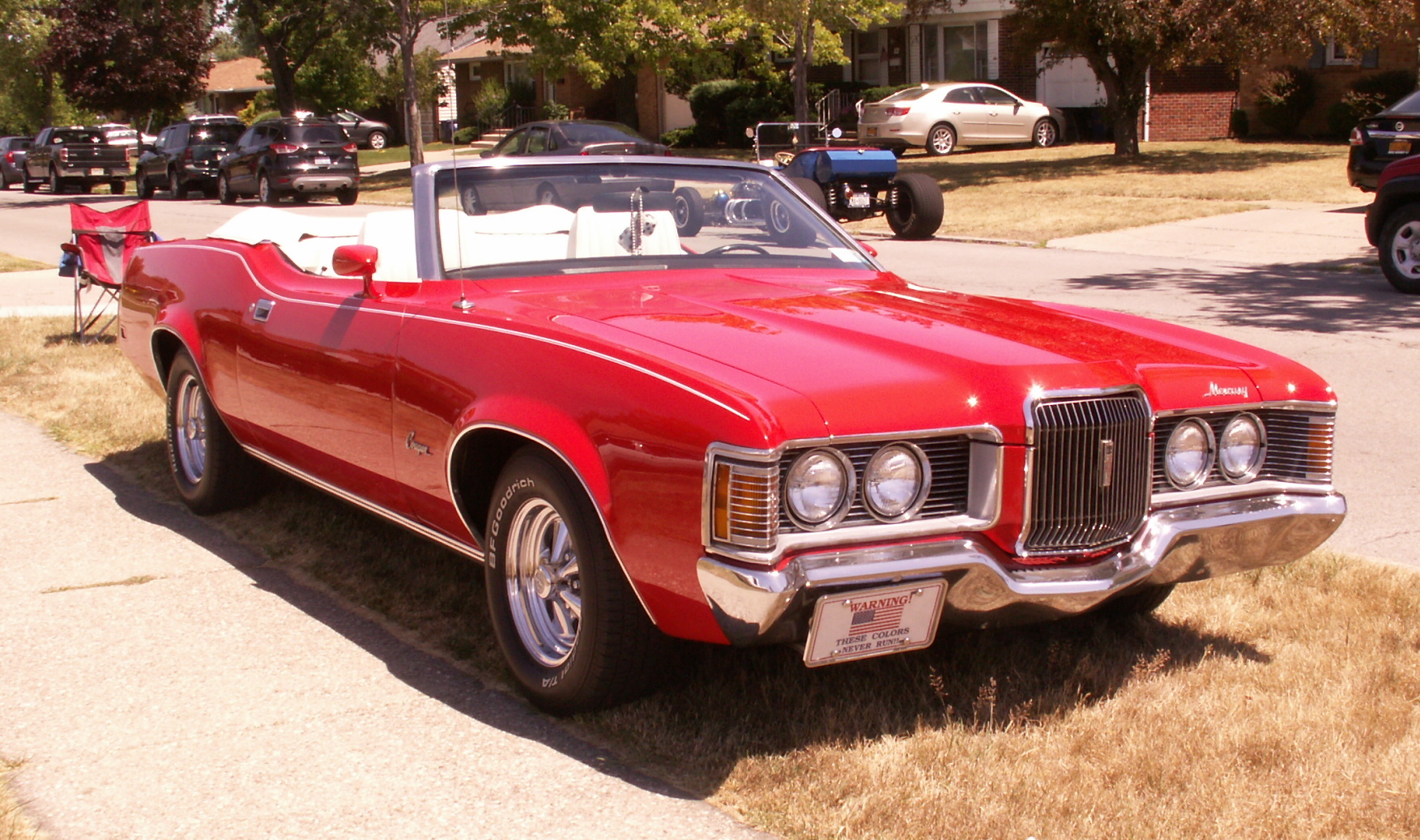 Although not as rare as the XR-7 model (only 1,717 produced), you've gotta admit it's not every day that you see a 1971 Mercury Cougar — convertible or hardtop. The Cougar, you may remember, was Mercury's upscale cousin to Ford's Mustang. Over the years the two nameplates definitely took different paths (at one point the Cougar line consisted of four-door sedans and station wagons!). Saw this one a couple of Sundays ago parked outside of a Cadillac car show in Williamsville.
• Jim Corbran, RRofWNY
Check out our new Facebook page: LuvTheCheapies

The post RealRides of WNY appeared first on Buffalo Cars.