One look at the mascot for the Cadillac Catera, and you know the folks at Caddy were going after a different audience. A mascot?!? Ziggy (right inset)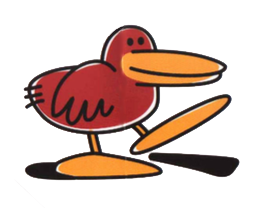 was actually (according to Cadillac) a descendent of their heralded crest (left inset). Look at it closely and you'll see six merlettes, which Wikipedia tells us were adaptations of the martin,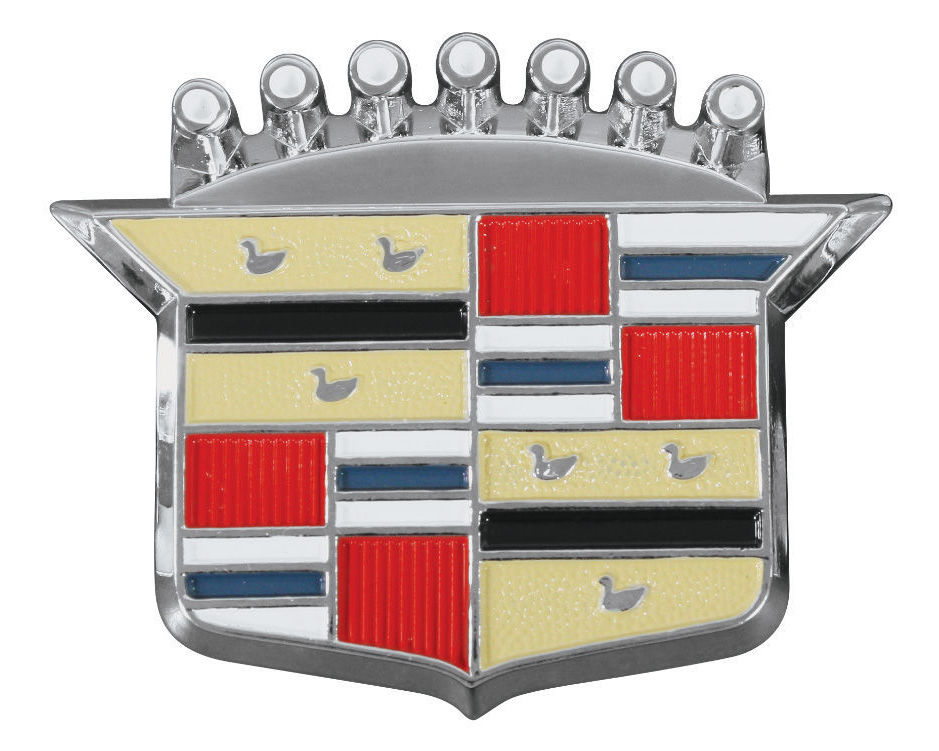 without legs or beaks. The Catera, sold in North America for MYs 1997-2001, was a badge-engineered German-built version of the Opel Omega (bottom of page), a sedan also sold in Great Britain as the Vauxhall Omega, in South America as the Chevrolet Omega, and in Australia as the Holden Commodore. Catera sales totaled only 91,860 over the five model years, decreasing each year except for a slight uptick in 2000. Although it was the least expensive Cadillac in the showroom, it was, IMO, much less car than the traditional Cadillac buyer was used to driving. We saw this one a few summers ago in downtown Buffalo near Canalside.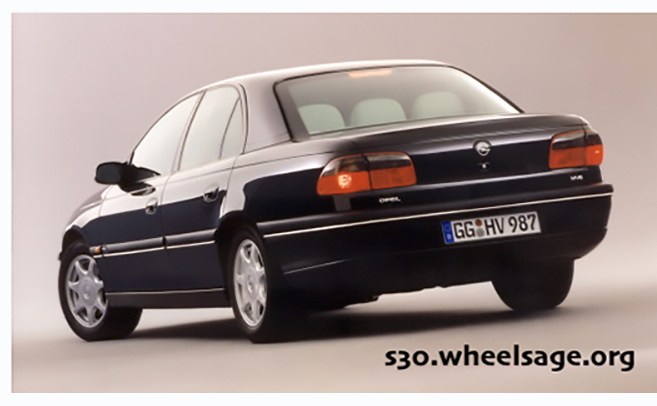 Jim Corbran, RRofWNY

Got a RealRide you'd like to see featured here?
Drop us a line at realrides@buffnews.com

The post "RealRides of WNY" appeared first on Buffalo Cars