(It's Day 1 of Orphans Week — orphans being nameplates which have been retired by their manufacturers…) There was no bigger or sadder orphan than this poor guy — a 1958 Edsel Roundup wagon. Ford abandoned the Edsel a couple of months into the 1960 model year, which was only the Edsel's third. Bad timing and questionable styling helped hasten its demise. The wagon was basically a Ford wagon with an Edsel front clip and the strangest set of grafted-on taillights (below) in the industry. The taillights were, however, much sought-after by customizers. I saw this one a couple of weeks ago at the Buffalo Autorama.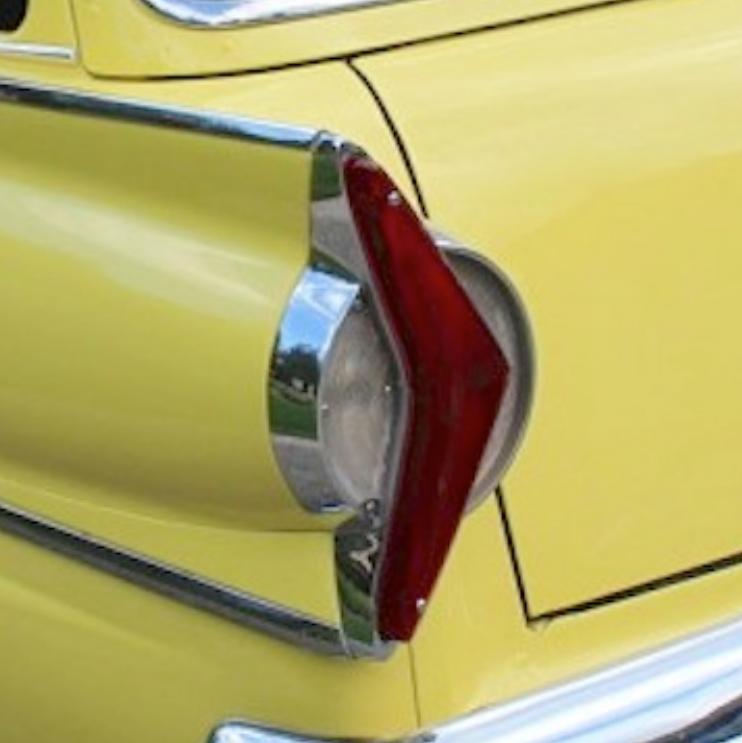 Jim Corbran, RRofWNY
The post RealRides of WNY appeared first on Buffalo Cars.